Metaverse platforms are the ultimate social apps. Don't let big tech control your experience.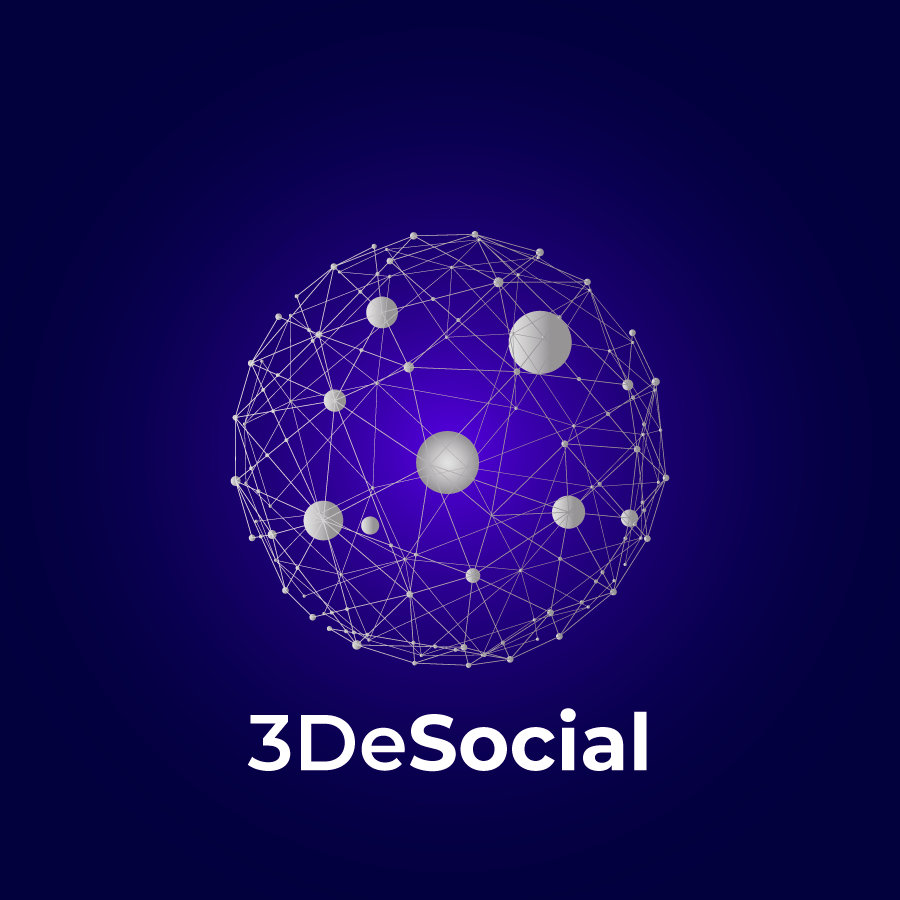 The Social Blockchain Solution
3D Decentralized Social
We build 3D environments and tools to enable you create and sell your own 3D metaverse-ready art and products.
The DeSo blockchain is the only one in existence purpose built for social media.
With close to zero gas fees, an open source codebase and a thriving developer community, the DeSo chain is the best choice for 3D social app development.
NFT auctions, creator coins and likes which pay currency are just some of the ways you can monetize your creative works with DeSo today.
3D NFT Minting
NFT Monetization Features
Choose royalties to be paid to you on re-sale, to coin holders or split income with partners. Transactions handled by the blockchain - no gatekeepers or middlemen.
Decentralized Storage Included
3D Models are uploaded to the arweave permaweb where customers can download and use them in any 3D environment.
User Friendly
Drag and drop your model to upload. Rotating gif preview assets created at the click of a button.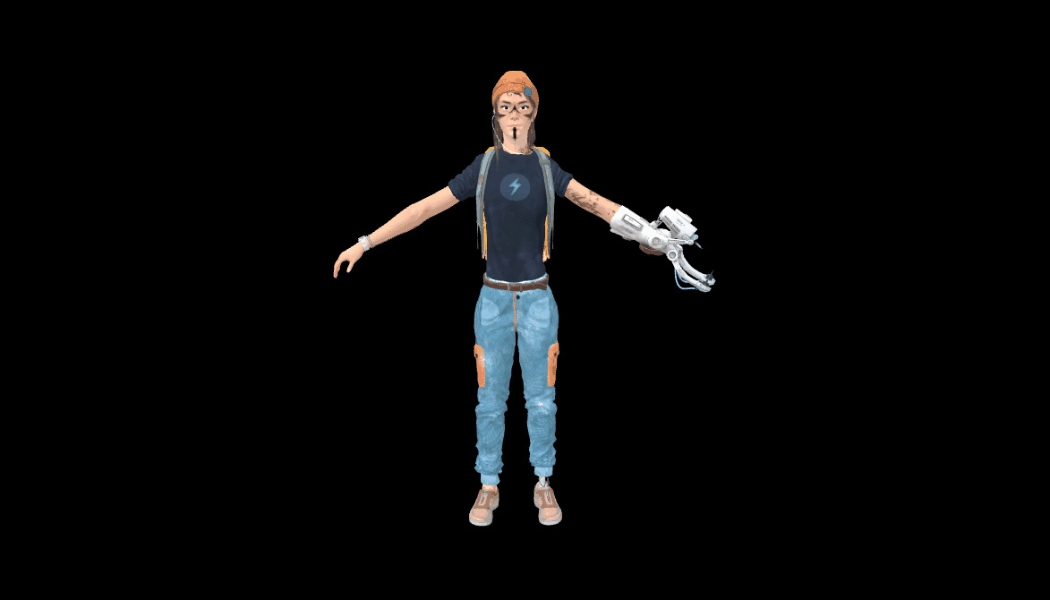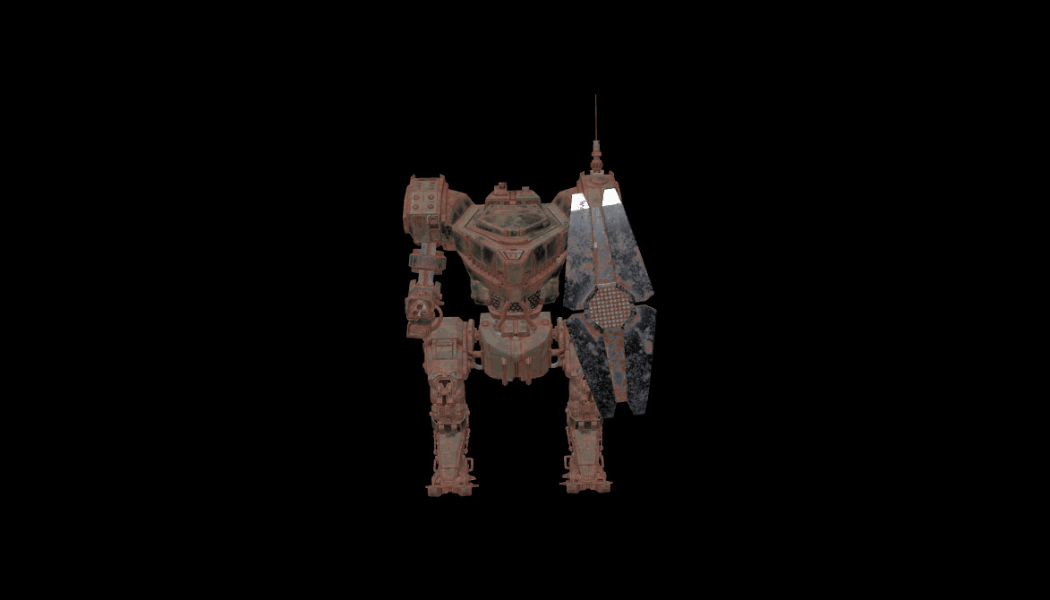 Build With Us
Would you like to create an immersive 3D experience?
We can help you..
Showcase your 3D models or 2D art
Sell immersive 3D NFTs from your own website
Create a 3D space for your community
Connect with the decentralised social community
Currency, sales, NFT minting and social APIs
Virtually free Blockchain features